Are you in need of custom fencing? Are you in the market for a custom-designed fence? Fence Crafters of Kansas City is your ideal solution. We are the leading local contractor in Kansas City, Piper, Wyandotte County, and Basehor, KS. With over 20 years of experience, our experts are ready to handle any fencing job, big or small. We provide a full line of fencing services to meet all your needs. Our specialties include: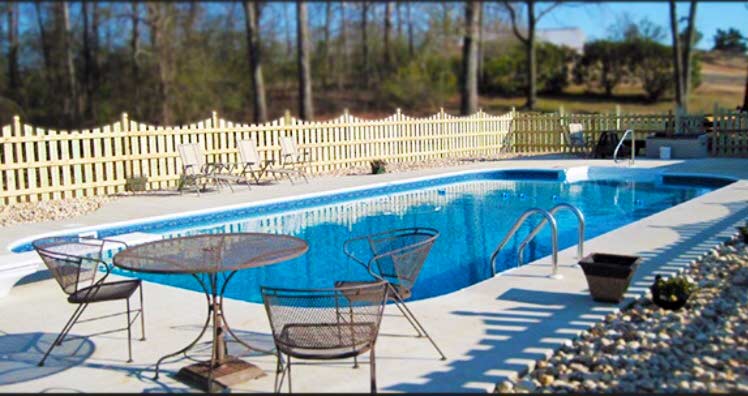 Custom fencing design
From wood fences to chain-link fences, our design masters craft the best products for your property. We listen to your fencing needs, then work hard to meet them. Our options include security and privacy fences, ranch fences, custom wood fences, chain-link fences and decorative and ornamental fences. Each of our gates comes with a standard three-year warranty, and every fence comes with a free decorative knob top.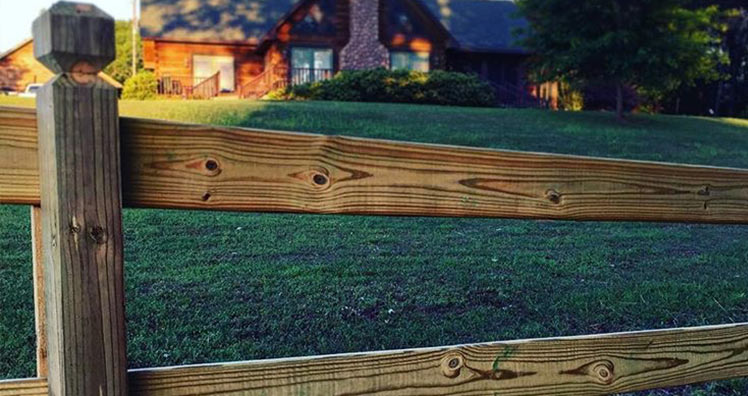 Fence installation
When you're ready to add curb appeal, privacy, safety or all of the above to your property, Fence Crafters of Kansas City is ready to assist you. Our industry-leading products enhance your yard and add the appeal you've been looking for. Our experienced technicians will install your fence quickly and efficiently. The results are impeccable.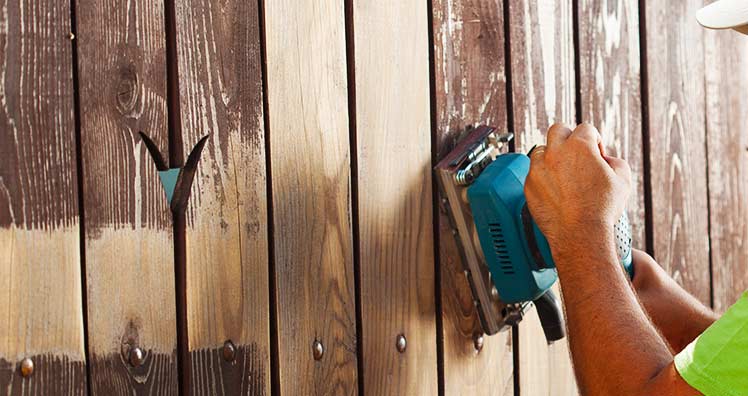 Repairs
Is your fence sagging, rotting, worn or torn? When your fence needs some TLC, our experts are the ones to call. We bring extensive experience to every project, and treat every customer with the personalized attention you deserve. Our fencing repairs in Kansas City will leave your property looking sharp and inviting again in no time.
From gates to custom pool fences to gates, Fence Crafters of Kansas City has you covered. Contact our professionals today at

913-416-8083 to schedule your next appointment. We look forward to partnering with you to provide the best fencing solutions in the industry for your property.